Microsoft is planning to roll out a new feature to its Power Automate cloud flow service in the 2023 release wave 2 that enables automations to run for more than 30 days. This feature provides a simplified design time experience allowing the instance of a triggered cloud flow to run for longer than the traditional 30-day limit.
The feature is expected to be available for public preview and early access between November 2023 and March 2024.
It is designed for long-running automations which can execute tasks for periods greater than a month.
Previously, users had to segment their automation business logic across several cloud flows to achieve execution duration beyond 30 days.
Its purpose is to reduce complications in the design and testing phase of automation.
Note that Microsoft has not yet released this functionality, and the proposed delivery timelines may still change.
To stay updated about this feature, users can follow Microsoft's policy updates and learn more about the company's new and planned releases.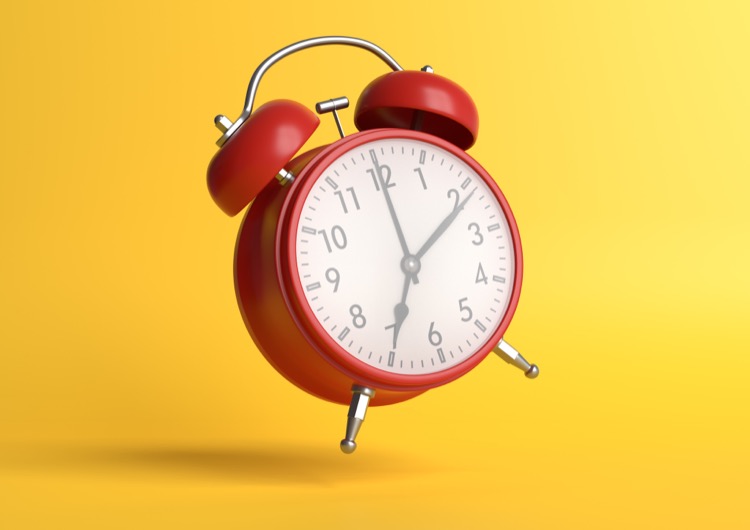 Further Exploration of the Main Topic
The under-development feature of Microsoft's Power Automate aims to transform the working of cloud-based automations by extending their running time beyond 30 days. This transition is expected to improve efficiency and simplify the user experience, particularly in businesses with long-running operations. The feature will also eliminate the cumbersome process of dividing automation business logic over multiple cloud flows, making workflow management easier and more streamlined. As a result, users can look forward to enhanced productivity and reduced complications in the design and testing phases.
More links on about Run a Power Automate cloud flow for more than 30 days (2023 release wave 2)
Aug 9, 2023 — Run a cloud flow for more than 30 days per invocation, Admins, makers, marketers, or analysts, automatically, Nov 2023, -, Mar 2024.
Jul 23, 2023 — Read Power Up Your Workflows 2023 Release Wave 2 by Corporate Programming on Issuu ... Run a cloud flow for more than 30 days per invocation.
Aug 2, 2023 — The most exciting feature coming for Power Automate is the ability to run a cloud flow for more than 30 days. This has been a frustrating ...
Run a cloud flow for more than 30 days per invocation ⭐ Previously, ... end-to-end execution of more than 30 days #PowerAutomate 2023 release wave 2 plan ...
Apr 21, 2023 — The final Power Automate update for cloud flows is the ability to store cloud flow execution history in Microsoft Dataverse. This will allow ...
Jan 25, 2023 — Retain flow execution records for longer than the current limit of 30 days. Centralize the automation execution storage data across cloud and ...
The topic of "organizing flows" is one that we are having active design ... A timeframe for that has not been determined, but potentially 2023 wave 2.
Keywords
Microsoft Power Automate, Cloud Flow, Business Value, Feature Details, Automation, Automatically