NEW - Images & Data Types in PivotTables, WOW! NEW Images inside Excel PivotTables + Data Types - bring your PivotTables to life with images and supplement PivotTables with data types and cards that can reveal more data without bloating the report.
⬇️DOWNLOAD the example file here: https://www.myonlinetraininghub.com/images-in-excel-pivottables
With Microsoft 365, Excel PivotTables can now include images, offering a new level of dynamism and visual richness. These images can be inserted via several methods including the IMAGE function, built-in data types such as Stock and Geography, Power Query custom data types, Power BI Organisational Data Types, and through the Insert tab or clipboard. This enables the creation of visually appealing and interactive reports. However, there are certain limitations:
Images can't be used in Slicers yet
They must be inserted within a cell, not as image objects
This means that Excel 2021 and earlier versions cannot utilize this feature. Also, tables containing images can't be loaded into Power.
A PivotTable is a powerful data analysis tool in spreadsheet programs like Microsoft Excel and Google Sheets. It allows users to extract meaningful information from large data sets by enabling them to summarize, sort, reorganize, group, count, total, or average data stored in a table.
Here's a brief explanation of how it works:
Source Data: The first step to creating a PivotTable is having a dataset. This could be a list of sales, student scores, or anything else that can be organized in rows and columns.

Fields: In a PivotTable, a field is any unique piece of data or column in the table. For example, in a sales dataset, the fields could be "Product", "Region", "Salesperson", "Quarter", and "Sales".

The PivotTable Interface: To create a PivotTable, you select your data and choose the "PivotTable" option in the relevant spreadsheet software. This will bring up an interface where you can drag and drop fields into different areas to analyze the data.

PivotTable Areas: There are typically four areas in the PivotTable interface:

Rows: The unique entries from a field that you want to use as the basis for analysis.
Columns: Another unique set of entries that you want to use as a secondary basis for analysis.
Values: These are the actual pieces of data you want to analyze, usually numerical data. It could be the sum of sales, the average of scores, etc.
Filters: You can also add filters to limit what data is visible in the PivotTable based on certain criteria.
The primary benefit of PivotTables is their flexibility. You can quickly change the structure and calculation methods to view your data from different perspectives. This makes them particularly useful for exploratory data analysis where you aren't sure what insights might be hidden in the data.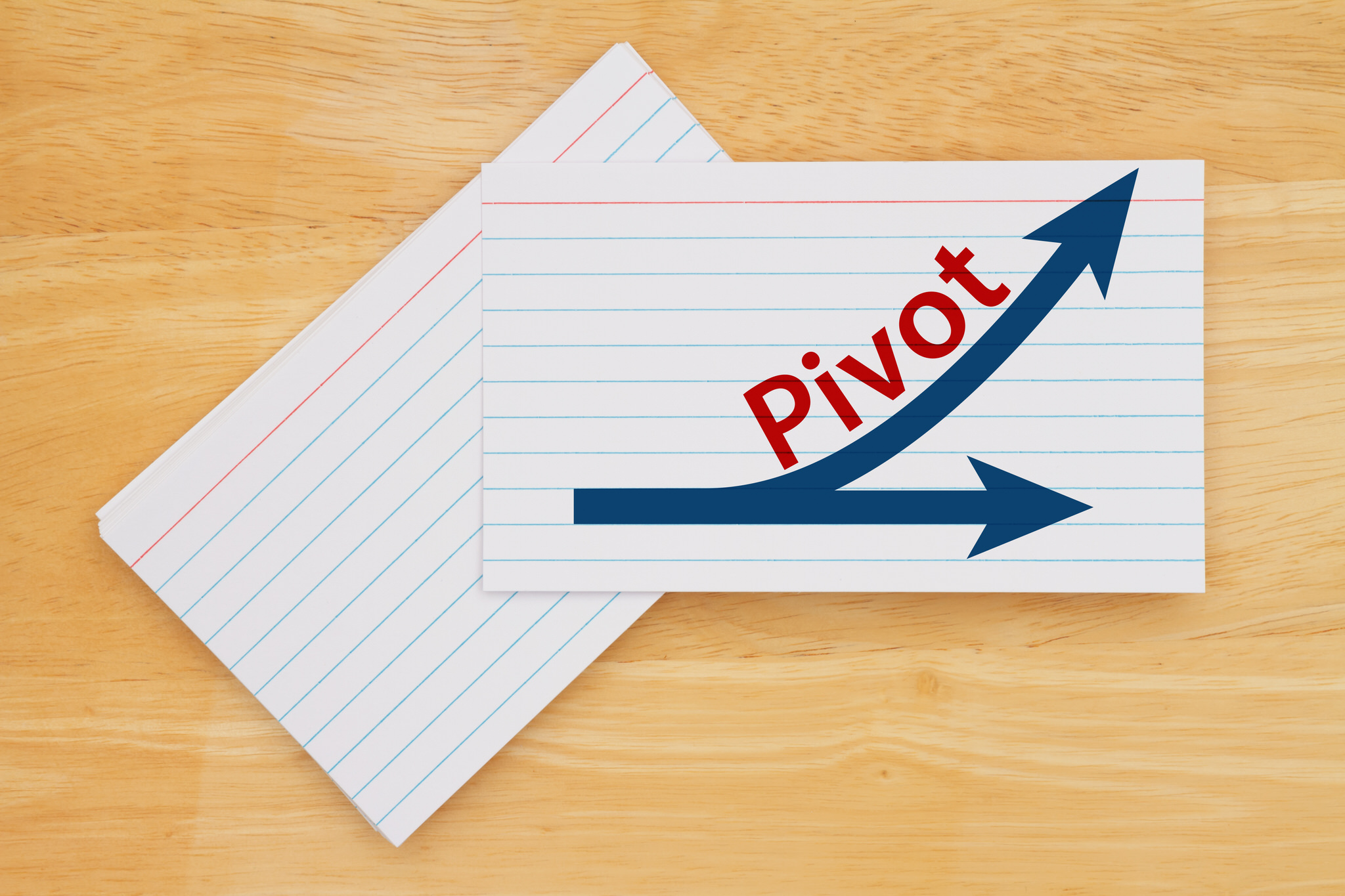 Enhance Your PivotTables with Images and Data Types!
Introducing images and data types in PivotTables is a game changer for creating visually engaging reports in Excel. This feature allows users to bring life to their data, making it easier to understand and present. Additionally, the use of data types and cards can provide more detailed information without compromising the report's structure. As a result, Excel PivotTables have become even more powerful and versatile, making them an essential tool for any data analyst or business professional.
Learn about NEW - Images & Data Types in PivotTables, WOW!
Microsoft Excel PivotTables now have the capability to include images and data types. This provides a more dynamic and visually appealing way to present and interact with data. Images can be added to PivotTables using the IMAGE function, built-in data types such as Stock and Geography, Power Query custom data types, Power BI Organisational Data Types, and through the Insert tab or clipboard. However, there are certain limitations to this feature: images cannot be used with Slicers yet, they must be placed within a cell, and tables containing images cannot be loaded to Power BI. Additionally, this feature is only available to Microsoft 365 users, and is not available in Excel 2021 or earlier versions.
More links on about NEW - Images & Data Types in PivotTables, WOW!
29,248 Free images of New. New images for free download. Browse or use the filters to find your next picture for your project. Free Nothing New photo and ...
Download the perfect latest pictures. Find over 100+ of the best free latest images. Free for commercial use ✓ No attribution required ✓ Copyright-free.
Search from 4931432 New stock photos, pictures and royalty-free images from iStock. Find high-quality stock photos that you won't find anywhere else.
VINYL & PRINT est. 2011.
New Images Salon & Barber Shop, Georgetown, Texas. 1385 likes · 5 talking about this · 868 were here. Hair Salon.
Download and use 20000+ New stock photos for free. ✓ Thousands of new images every day ✓ Completely Free to Use ✓ High-quality videos and images from ...
Keywords
Microsoft 365, Excel PivotTables, IMAGE function, Stock Data Types, Geography Data Types, Power Query Custom Data Types, Power BI Organisational Data Types, Insert Tab, Clipboard, Slicers, Excel 2021, Image Objects, Power