Microsoft Paint might soon join the ranks of Windows apps enhanced with AI capabilities. Windows Central suggests that Microsoft is actively researching the integration of AI functionalities into the app on Windows 11. One potential feature could allow users to create a canvas by simply providing a textual description.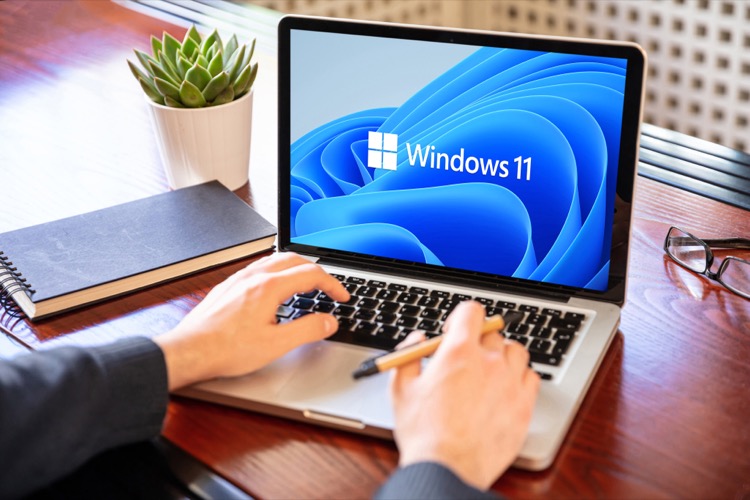 Insiders shared with Windows Central that this AI capability could be driven by the technology that fuels Bing's Image Creator, an innovative tool that produces images based on user-described input. Windows Central has released what looks to be an internal representation of this feature in action.
Microsoft to Integrate AI Features into Windows 11 Apps
Microsoft is exploring the addition of AI capabilities to key apps in Windows 11.
Highlights:
Windows Studio Effects & Windows Copilot: Active projects that showcase Microsoft's commitment to infusing AI into Windows.

Inside Information: Sources have indicated plans to enhance various Windows 11 apps with AI, notably the Photos, Snipping Tool, and Paint apps.

Specific AI Features Under Consideration:

Photos App: Potential features include the identification of objects or people, offering users the capability to isolate and use these elements in other contexts. Notably, such features are already prevalent in iOS and Android ecosystems.

Snipping Tool: Integration of optical character recognition (OCR) is in the pipeline. This will facilitate quick recognition and copying of text from screenshots.

Camera App: Plans are being drafted to incorporate OCR, allowing users to identify and select text directly from photos they capture.

Hardware Requirements: To harness some of these advanced AI functionalities, users might need specialized hardware, such as an NPU (neural processing unit) or VPU (vision processing unit).
https://www.windowscentral.com/software-apps/windows-11/microsoft-may-bring-ai-capabilities-to-apps-like-paint-and-photos-on-windows-11