The text discusses policies to enable secure external sharing and guest access in Microsoft 365. It emphasizes the importance of understanding risks and implementing controls rather than just blindly allowing or blocking external sharing. The blog offers suggestions for leveraging controls at the Team/Site level instead of the organization level, identifying priorities when dealing with external partners, and how to handle scenarios with many external customers.
The blog recommends using new Microsoft Teams or SharePoint Sites for each external partner or client needing a unique sharing or collaborating space.


It suggests using Sensitivity Labels to categorize and manage Teams and Sites, helping identify those shared externally and automatically enforcing the organization's security controls on these.


The author recommends different sets of labels for Emails/Documents and Teams/Sites, to distinguish between different levels of sensitivity and permissible actions within each.


The blog also presents guidelines on using 'Private' settings for externally shared spaces, enabling M365 group owners to add external guests, requiring Terms of Use acceptance, and enforcing Multi-Factor Authentication (MFA) for external users.


Last, it discusses the use of Data Loss Prevention (DLP) policies and access reviews for Guest users as well as limiting the guest user's experience to a web browser only to enhance security.
Understanding and Implementing Controls for Safe External Sharing in Microsoft 365
Effectively managing external sharing in Microsoft 365 requires a well-thought-out approach and understanding of the platform's controls. By properly using features like Sensitivity Labels and carefully implementing privacy settings, organizations can ensure the security of their data while also enabling meaningful collaboration with external partners. Thoroughly educating users on their responsibilities and carrying out regular reviews of access privileges helps keep the system secure over time.
Learn about Policies to Safely Enable External Sharing & Guest Access in Microsoft 365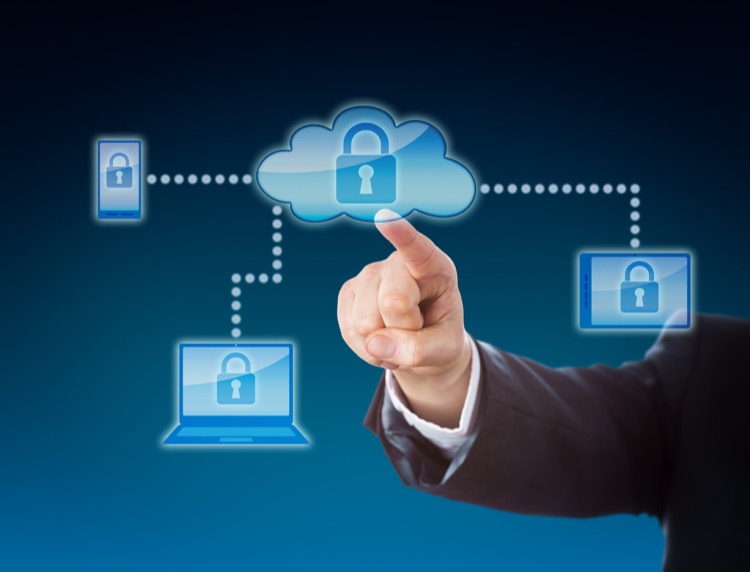 The main topic of this text is about implementing policies for safe and effective external sharing and guest access in Microsoft 365. This involves understanding the associated risks and the controls available in the Microsoft 365 platform, and managing these controls according to your specific policies, regulations, and risk tolerance. The writer stipulates that it's not just about exposing or locking down content but about making informed decisions, implementing control measures, and regularly assessing risks over time. The perspective is also shared that these processes should be thought of and implemented at the Microsoft Team or SharePoint Site level, as this allows for a comprehensive method of managing space owners.
More links on about Policies to Safely Enable External Sharing & Guest Access in Microsoft 365
Jun 19, 2023 — To allow external sharing on any site, you must allow it at the organization level. You can then restrict external sharing for other sites.
Jun 19, 2023 — Go to Sharing in the SharePoint admin center, and sign in with an account that has admin permissions for your organization. · Under External ...
Jun 6, 2022 — Manage External Sharing Settings · Go to the SharePoint admin center under the Microsoft 365 admin center. · Choose Policies and select Sharing.
Select the root site · Go to Policies · Select Edit under External Sharing · Set External Sharing policy to New and existing guest or Existing guest only.
Dec 12, 2017 — Note: To enable advanced external sharing settings, navigate to your SharePoint or OneDrive admin center. In the left pane under Policies, ...
Feb 27, 2023 — Fix "Your organization's policies don't allow you to share with these users. Go to External Sharing in the Office 365 admin center to enable ...
Oct 6, 2022 — Limiting access to external sharing in SharePoint Online by configuring different settings from the SharePoint Admin Center.
Go to the communication site you want to share and click Share site in the top right corner. · Enter the names of the users or groups that you want to share the ...
Keywords
Microsoft 365 data protection, Secure external sharing Microsoft 365, Managing guest access in Microsoft 365, Microsoft 365 risk assessment, Control measures in Microsoft 365 external sharing