The blog post from Microsoft dives deep into their Intrazone Podcast, focused on Viva Topics in Engage. The discussion revolves around the profound impact of having your knowledge at your fingertips, sponsored by Raj Jain, Principal Product Manager of the Viva Engage and Answers team.
He explores the significant role of Viva Topics in your Viva Engage community discussions, raising questions, and delivering announcements. The inherent value is seen in its built-in knowledge management system. This mechanism refines and balances the length of your internal communications without undermining the depth you convey to each reader.
The article also refers to episode 94 of the Intrazone series, where the same topics are discussed more specifically. The article emphasizes that using multiple Viva apps can result in effectively transmitted communications and improved outcomes.
Note: Though the original text provides direct links to related articles, podcasts, important recordings, and upcoming events, these have been omitted here to meet the requirements.
Deeper Exploration into Viva Topics
Viva Topics plays a critical role in Microsoft's digital collaboration ecosystem. By converting information into manageable 'topics,' Viva Topics allows users to navigate complex organizational knowledge in a more user-friendly and accessible manner.
The integration of Viva Topics within the Viva Engage community helps to create and foster intelligent conversations. This empowers users to navigate complex information ecosystems, ultimately leading to more engaged and enlightened digital communities.
Raj Jain highlights the importance of Viva Topics in sharing knowledge without undermining the depth of information. It represents a balance in presenting complex data, catering to the sophistication of the professional audience while maintaining readability and understanding at all levels.
An intricate intersection of technology, Viva Topics takes knowledge management to new heights and revolutionizes the way internal communication is processed within organizations.
Learn about Intrazone Podcast: In-Depth Discussion on Engaging Topics & Insights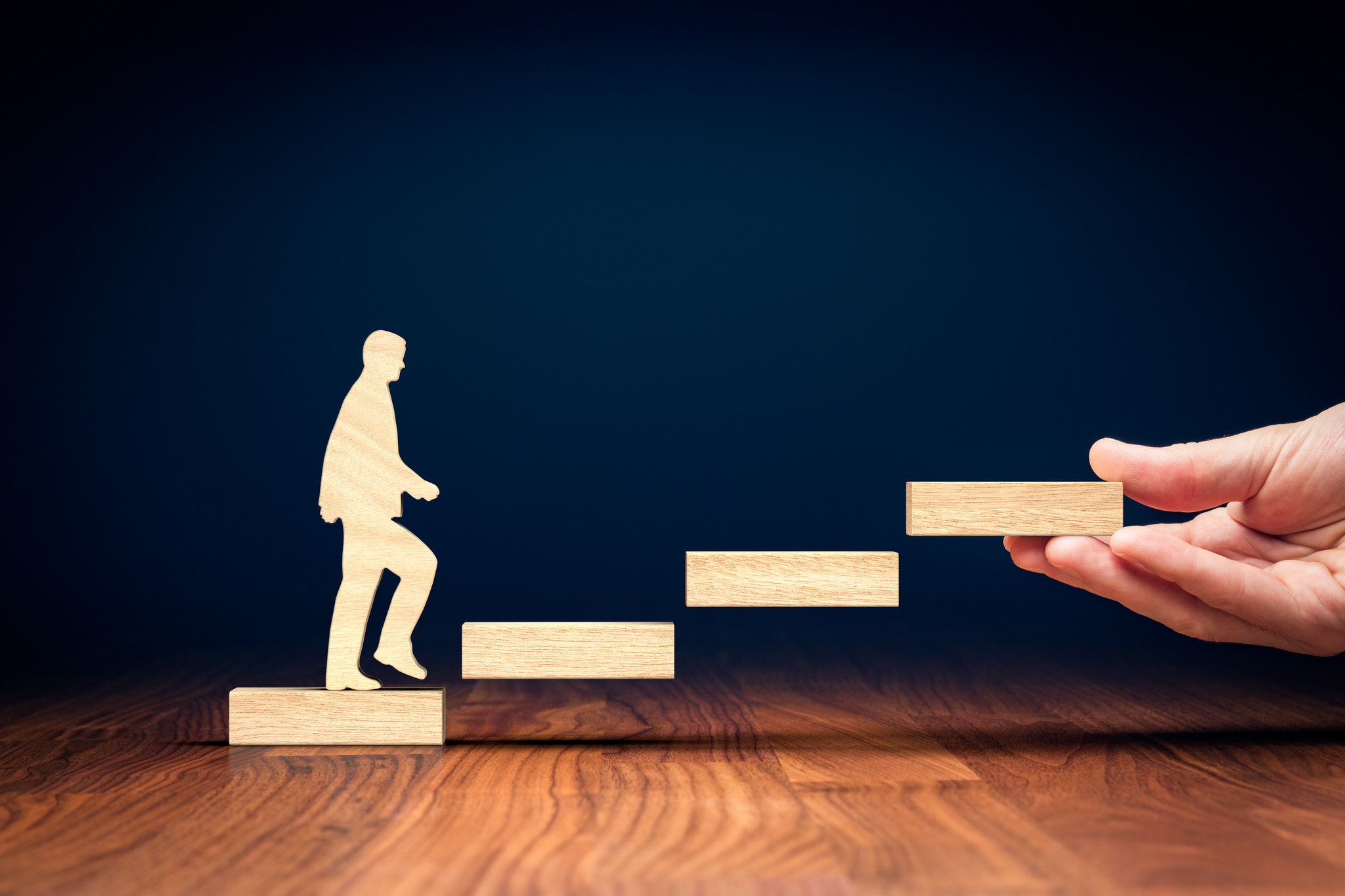 The most recent episode of Intrazone Podcast features Raj Jain, the principal product manager of Viva Engage and Answers team at Microsoft. Raj discloses extensive knowledge on Viva Topics and emphasizes on the significance of Viva Topics in the community discussions, questions, and announcements posts on Viva Engage.
The implementation of Viva Topics gives a profound impact on your internal communications, by providing a built-in knowledge management system that balances and fine-tunes communication without sacrificing the depth of each person's comprehension. The integration of two Viva Apps equates to a massive, beneficial result. Impressively, several important on-demand recordings and articles were mentioned during the podcast.
Hosts, guests, and related products: links to Raj Jain's profile as well as Mark Kashman's and Chris McNulty's LinkedIn and Twitter accounts are provided. Additionally, the official Viva Topics and Viva Engage websites, Viva adoption center, and their Twitter account.


Additional resources: links to SharePoint's Facebook page, official Twitter account, community blog, and feedback page are included. It also mentions Microsoft Docs as a go-to for end users, developers, and IT professionals, and Microsoft Tech Community Home for its users. A guide to staying on top of Office 365 changes and a list for other Microsoft podcasts are also referenced.



If you are interested in learning more about Viva Topics, Raj Jain's extensive discussion during the Intrazone Podcast will offer a wealth of information. Alternatively, the Microsoft Tech Community Home and Microsoft Docs are two other highly recommended resources for further study. For formal learning, Microsoft offers various training courses under its Microsoft Learn platform; look for courses related to Viva Topics or other Microsoft Viva products for a more structured educational experience.
More links on about Intrazone Podcast: In-Depth Discussion on Engaging Topics & Insights
Mar 20, 2023 — On today's episode, we hear from Raj Jain (Principal product manager - Viva Engage and Answers team at Microsoft) about all things topical about ...
The Intrazone is your bi-weekly conversation and interview podcast hosted by the SharePoint team. ... Topics within your Viva Engage community discussions, ...
On today's episode, we hear from Raj Jain (Principal product manager – Viva Engage and Answers team at Microsoft) about all things topical about Viva Topics, ...
The podcast is hosted by Chris McNulty, Jeff Teper, and Heather Newman. The show covers topics related to Office 365, SharePoint, Microsoft Teams, and more.
Listen to this episode from The Intrazone by Microsoft on Spotify. Viva Topics in Engage doubles the impact and access of your knowledge at your fingertips ...
Keywords
Microsoft specialist, Microsoft professional, Microsoft knowledgeable, Microsoft authority, Microsoft connoisseur