Mobile offline for canvas apps is now available for public preview! This was previously only available in experimental preview since May 2023, but following user feedback, it's now the default feature for Power Apps makers.
This preview allows Dataverse data to be available offline with just a simple switch. Developers can simply build their app using normal Power Fx formulas, and the offline feature will handle the complexity.
Creating an app with data available offline is easy – just enable the offline feature in the general settings in Power Apps Studio. Once enabled, an offline-enabled Power App will download all necessary data from the server using an offline profile. These profiles are a set of filters and restrictions on data your app loads onto users' mobile devices. But there is no need to worry, as an auto-generated mode for simple apps is also available!
Canvas offline apps are easy
You can build complex offline apps using custom offline profiles
You don't have to think about it with auto-generated mode
Once the data is downloaded, the offline enabled canvas app works in an offline first approach. The app reads and writes data to a local store on the device regardless of network availability. Changes on the server and on your app are synchronized automatically in the background when the network becomes available.
Yet, there are some limitations. Dataverse Files and Images are not supported for this feature but the feature will likely support these in the near future. Non-Dataverse connectors like Sharepoint are not supported in offline. Power Apps developers can toggle the canvas offline feature in the Power Apps Studio.
Read the full article Canvas built-in offline is now just one click away!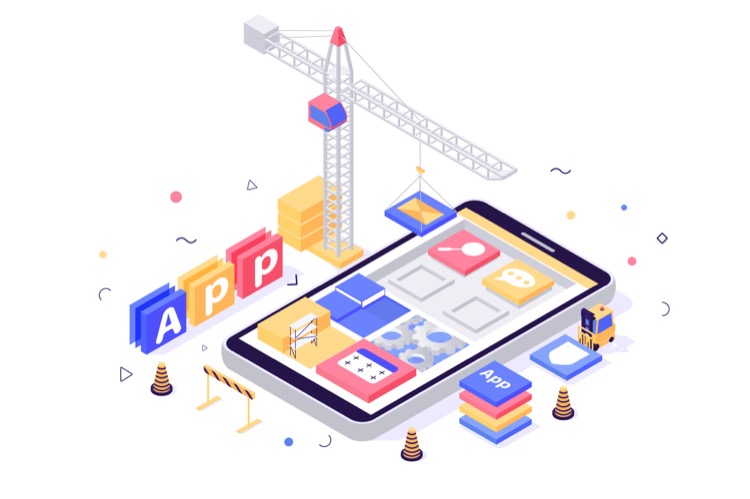 Learn about Canvas built-in offline is now just one click away!
The main topic of the text emphasizes the introduction of the new Public preview of mobile offline feature for canvas apps on iOS, Android and Windows devices. This feature, previously available in Experimental Preview since May 2023, has now become accessible by default for Power Apps makers. Users can make their Dataverse data available offline in the app by simply flipping a switch. The app allows downloading all necessary data from the server on the device. The system uses an offline profile, which is a set of filters and restrictions on the app data loaded on mobile devices. This feature makes it easy to build complex offline apps using customized offline profiles. An auto-generated mode is also introduced for simple apps designed for small to medium-sized data sets.
More links on about Canvas built-in offline is now just one click away!
16 hours ago — Just build your app with normal Power Fx formulas and the offline feature handles all the complexity for you. Canvas offline apps are easy.
A LOT of our students only access the LMS on a mobile device and data is expensive, so it's important for them to be able to download content and work offline.
If your institution has enabled offline content, you can view your course offline as an HTML file. You can download the HTML file from the Modules.
Q: What is Amazon SageMaker? SageMaker is a fully managed service to prepare data and build, train, and deploy machine learning (ML) models for any use case ...
Log in to Spotify for Artists. Go to Music. Select a track. Click Add Canvas (web) / Create Canvas (mobile app). Check out Canvas examples at ...
You can make your Canvas course content available to download for offline viewing, which improves access for students with limited internet connections. Click " ...
See NVIDIA Canvas In Action. See how AI can help you paint landscapes with the incredible performance of NVIDIA GeForce® and NVIDIA RTX™ GPUs.
But the former Red Sox first baseman now plays for a division rival! ... + + + 6 painless ways to build wealth SIPHON FROM YOURSELF Sneak money out of your ...
Keywords
Microsoft expert advice, Microsoft specialist guidance, Microsoft professional tips, Expert Microsoft assistance, Specialist advice on Microsoft