Including Event Session Information On Your Power Page Website, the series explores creating an Events Portal using a Power Page Website. The focus is on creating an overview of Events, navigating to a single event, and making registrations on the event registration form.
The series explains how to display vital details about the event, its host, and speakers. It bases its examples on a one-day event with a single track. In this scenario, anyone who registers for the event has access to all of it. The process begins by adding sessions to an Event from the Event record in D365 Marketing.
You can add sessions via the Quick Create form after clicking the New Session button on the Agenda tab.
You can set the status to live immediately, or draft to add more details later.
The session can be accessed from the Agenda tab for additional details.
The Speaker engagements grid allows you to link a session to a specific speaker.
Portal changes are next in line. Here, creating a table permission record enables people to access data on the website. This can be linked to Anonymous or Authenticated Users, depending on who you want to allow access. Modifying your existing Web Template allows the display of an individual Event. Session details can be included on an event page with the help of session blocks.
Bootstrap accordion can be used to efficiently manage details on the page, especially if there are multiple events.
Clicking on a section will expand it, revealing more information. Clicking again, minimizes the section.
Lastly, there is information on how to style these accordion elements and session elements using CSS. The author concludes by saying there will be an article explaining how users can 'favourite' their preferred sessions in the future.
A Look into Interactive Event Websites
Displaying event sessions on the Power Page Website adds interactivity and efficiency for the users. It allows individuals to navigate swiftly between different events and access the needed information effectively. The use of session blocks serves to display more details about individual sessions and tailoring access permissions caters to different user types. These steps demonstrate how to create more engaging and user-friendly event experiences on the web.
Learn about Including Event Session Information On Your Power Page Website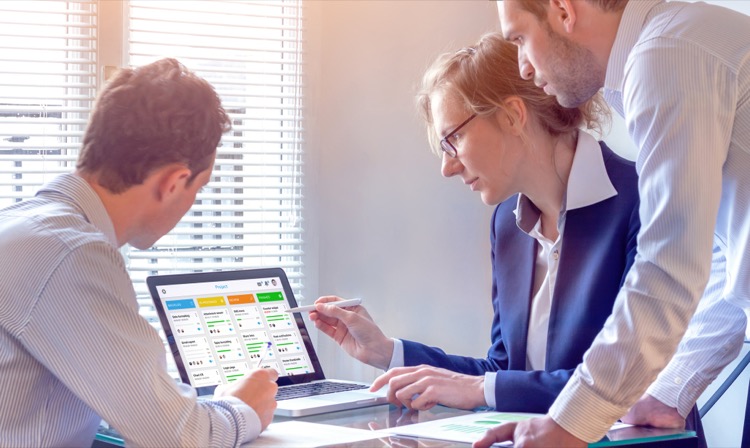 The main topic is about including event session information on a Power Page website as part of creating an Events Portal. The post discusses how to add sessions to an event, starting on the Event record in D365 Marketing. From here, users must select the Agenda tab and scroll to the session section, clicking the New Session button. Information like title, start and end times, and session status can be set. Users can also go back to add more detail if needed. Once a session is added, more details can be included on the Agenda tab, and a speaker can also be assigned to the session. The text also mentions that table permissions must be allowed for people to see the data on the website.
More links on about Including Event Session Information On Your Power Page Website
3 days ago — Want to include Event Session Information on your Power Page Website? This post walks through how you can do that using D365 marketing data.
Oct 19, 2022 — The event site is preconfigured to fetch all the relevant graphics and information for each published event from Dynamics 365 Marketing, and to ...
Aug 1, 2023 — Learn how you can extend event management web application functionality for Portal hosted event websites in Dynamics 365 Marketing.
Mar 25, 2023 — Session replay transforms logged user events, such as mouse movements, clicks, page visits, scrolling, tapping, etc., into a reproduction of ...
General Procedures; Upcoming Vendor Outreach Sessions; How do I Register? ... The Procurement Power Page includes: What the Department of Labor Buys, ...
The second annual Microsoft Power Platform Conference. This event is jam-packed with Microsoft's senior thought leaders, software engineers, and community ...
Keywords
Microsoft specialist, Microsoft professional expert, Specialist in Microsoft, Expert in Microsoft software, Microsoft certified professional