More about Why can Frontline Workers not add a Teams meeting to their meetings?
The blog post is about a problem faced by some Frontline Worker F3 license holders who can't see the option to "Add online meeting to all meetings" in their Outlook web app. A fictional Microsoft365 detective, Teams Thorne, investigates the issue to identify if it's user-related, admin-related, or license-related


User-related Issue: Teams Thorne, who has a Small Business License similar to the F3, tested the Calendar in Outlook Web and concluded that the issue wasn't user-related. His own settings allowed him to add online meetings, even though it wasn't automatically checked when creating a new event.


Admin-related Issue: Teams Thorne then investigated the Teams Admin Center, looking at the Meeting Policies. He disabled the Outlook Add-In in the settings, logged off, and when he logged in again, the Teams box was missing from the new event page. From this, he concluded that the Outlook add-in is needed for the "Add online meeting" option to appear in Outlook. However, he noted that the default Global Policy for organizations allows the Outlook Add-I


License-related Issue: Teams Thorne checked the Policy Packages and found a Frontline Worker Policy where the Outlook add-in was turned off, which could explain the issue faced by the commenter's Frontline Worker colleagues. He also noted that changes to Policy Packages require a Teams Premium or Advanced Communications licens


In conclusion, the problem appears to be tied to the Frontline Workers Meeting Policy that has the Outlook add-in turned off. This prevents these workers from adding a Teams meeting to their scheduled meetings. Teams Thorne is baffled as to why Frontline Workers would be excluded from adding a Teams meeting, but that remains a separate topic.
https://mydigitalworkplace.wordpress.com/2023/05/21/why-can-frontline-workers-not-add-a-teams-meeting-to-their-meetings/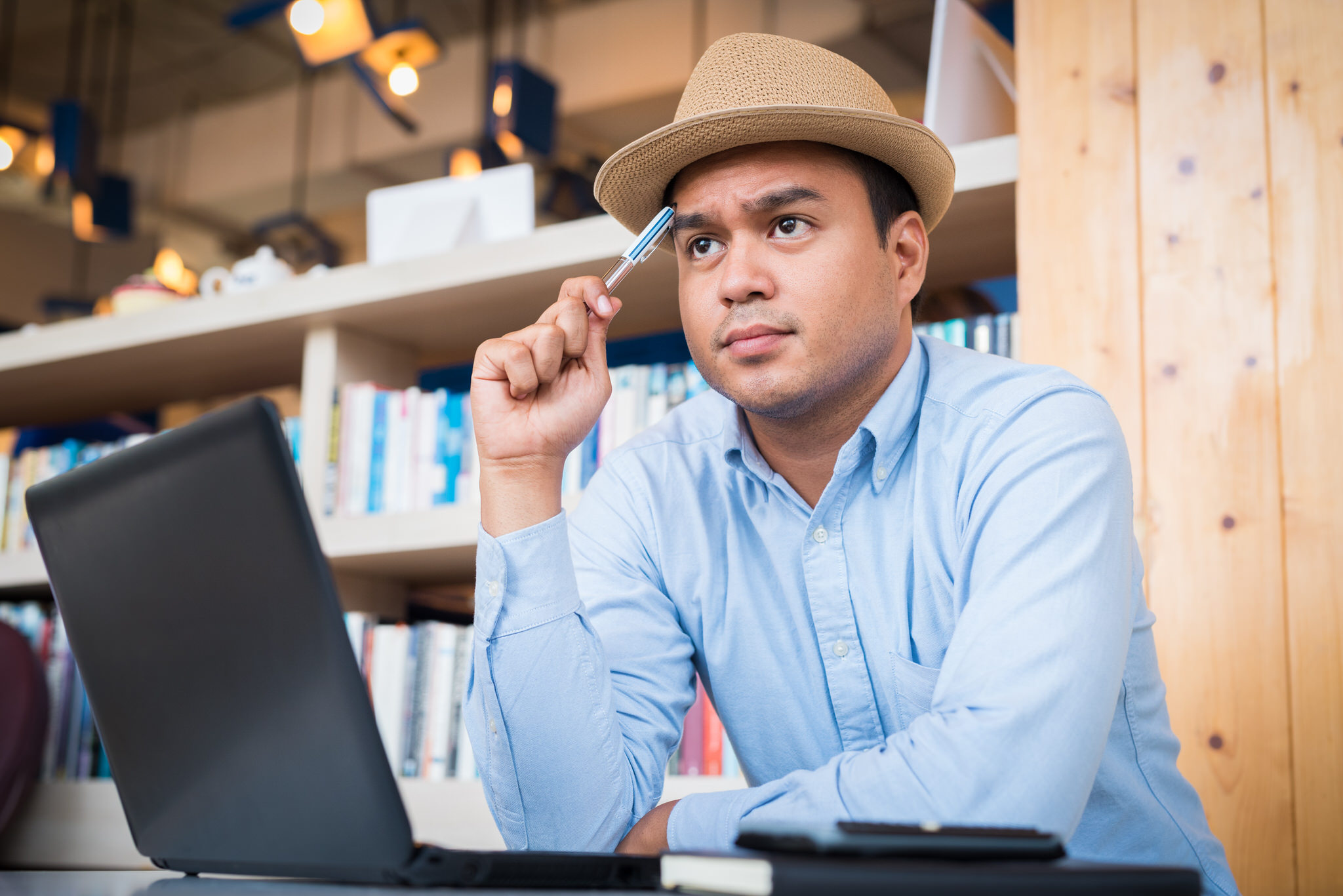 Microsoft Teams
Microsoft Teams is a unified communications platform that combines workplace chat, video meetings, file storage, and application integration. It's designed to help teams stay organized and keep conversations in one place. Teams provides a platform for users to collaborate, hold meetings, share files, and more. Teams also integrates with over 150 other business applications, such as Salesforce and Dropbox, to make it easier to access and use information from other platforms.
What Else Can You Learn About Microsoft Teams?
Microsoft Teams includes a variety of features that make it a great collaboration platform. Teams includes options for private and group chats, video conferencing, audio calls, screen sharing, and document collaboration. Users can also customize their team's workspace by adding various apps and services, such as Trello, Jira, and Github. For organizations that need to keep track of conversations, Teams also offers message archiving and search capabilities. Teams can also be integrated with other Microsoft 365 applications, such as SharePoint, Exchange, and OneDrive.
Microsoft Teams also offers a variety of security features, such as multi-factor authentication, data encryption, and compliance with GDPR, HIPAA, and other standards. Additionally, Teams can be managed through the Microsoft Teams Admin Center, which allows administrators to set up and manage users, groups, policies, and security settings. With Microsoft Teams, organizations can be sure that their communications and collaboration are secure and compliant with industry standards.
More links on about Why can Frontline Workers not add a Teams meeting to their meetings?
May 21, 2023 — The commenter's Frontline Worker F3 colleagues do not have the option to "Add online meeting to all meetings". Apparently the option is not ...
May 9, 2023 — Help your clients and customers use virtual appointments scheduled with the Bookings app in Teams - Microsoft 365 for frontline workers.
Nov 20, 2022 — This feature lets you manage access to Teams when frontline workers are off shift. You can set Teams to display a message to frontline workers ...
Nov 20, 2022 — Managers can set up individual meetings, or use channel meetings to manage daily meetings, both with the power of Teams audio, video, screen ...
Jul 24, 2022 — The Microsoft Teams meeting integration feature allows frontline workers (seller or customer service representatives) to quickly access and ...
Mar 27, 2023 — Use it to schedule virtual appointments such as financial consultations, healthcare visits, interviews, customer support, virtual fittings and ...
May 3, 2023 — Your frontline workers have access to Teams features including meetings, chat, channels, content, and apps. However, they won't be able to ...
Mar 27, 2023 — The virtual appointments are held through Microsoft Teams meetings, which offer robust video conferencing capabilities.
Apr 25, 2023 — Use the complete meetings platform in Teams to schedule, manage, and conduct virtual appointments with patients. If your organization already ...