Microsoft has released new updates for Viva Connections which is designed to serve as a central access point for everything related to your company. These updates aim to provide employees with easy access to their company's intranet and allow administrators to customise the app to better reflect their brand.
Quick Home Site Access and Improved Site Navigation - With the addition of a home site access button and integrated SharePoint global navigation, employees can effortlessly access important intranet resources.
Branding Improvements - The updated mobile design now includes the hero image, which is also known as a banner image, to enhance the brand visuals.
Save for Later - The new mobile experience brings saved content directly into view. The home for saved links is transitioning from the app title bar to the Feed tab for easy access.
You can look forward to an array of new features that will add value to your enterprise intranet resources and help in improving day-to-day productivity. Key takeaways include easy intranet access, improved navigation, and better synchronisation between desktop and mobile experiences.
---
Detailed Overview and Impacts
The main factor behind these updates is to streamline how employees interact with your company's intranet resources. An easy-to-use interface, quick home site access, seamless navigation, and pleasing aesthetics are crucial for promoting usage and productivity.
The recently introduced "Save For Later" feature enhances user experience by allowing a seamless transition between fresh feed and saved items. This feature will alleviate former challenges associated with locating saved elements within the feed.
Ultimately, Microsoft's Viva Connections aims to assist in unifying your company's employee experience into a single, accessible hub, thus boosting team collaboration, engagement and productivity with these new features.
Learn about Take your intranet everywhere with these new updates for Viva Connections mobile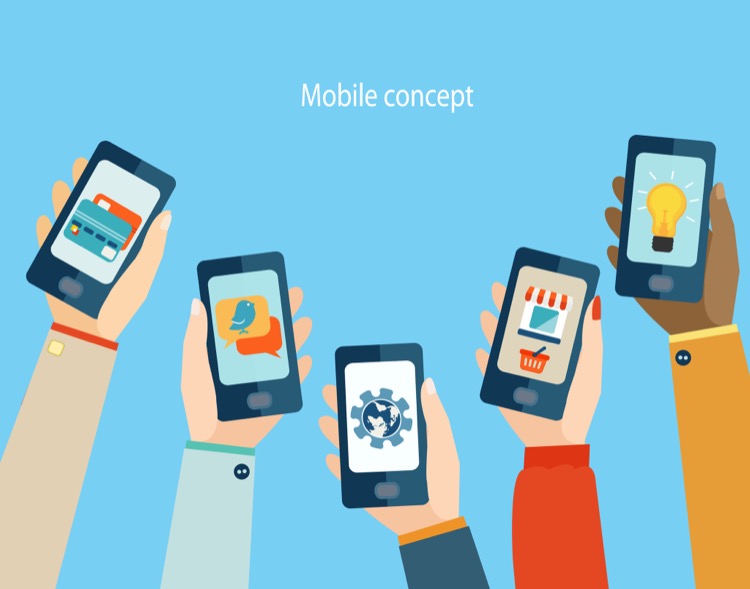 The main topic discusses the new features and updates of the Viva Connections mobile app on Teams. Viva Connections is designed to provide employees with a one-stop-shop for all matters concerning their company, enabling them to access resources and tools that aid in their daily activities. The introduction emphasizes the convenience of the mobile app, allowing for productivity and connection regardless of location. The upcoming features aim to give end-users an effortless experience with their company intranet's content, while enabling customization by administrators to represent their brand better. The text also highlights the significance of an organization's SharePoint home site as an information source, which can be seamlessly accessed through the app. An update on the navigation of intranet resources from SharePoint global navigation is also shared that is integrated with the mobile and tablet experience.
More links on about Take your intranet everywhere with these new updates for Viva Connections mobile
Create a workplace where everyone's ideas and voices matter and employees have the flexibility to engage and participate from anywhere. A mobile phone ...
Feb 14, 2023 — In this article, we'll explore what the new Viva Connections app offers and how Powell Intranet can help you get even more out of it.
Mar 31, 2021 — Viva Connections is a new framework through which you can deliver your intranet. It takes company news feeds, documents and other content from ...
Mar 30, 2021 — Viva Connections is a Teams app which is built on your existing Microsoft 365 ecosystem. The intranet experience is powered by SharePoint.
Viva Connections is a framework through which you can deliver your intranet within Microsoft Teams. Effectively this is the "Home App" in Teams.
Aug 31, 2021 — The future of the app is coming in late 2021 and will include a native mobile experience that will make your Intranet even more accessible to ...
Keywords
Microsoft Viva Connections, SharePoint Intranet Access, Viva Connections on Teams, Microsoft Employee Experience, Microsoft Intranet Resources