The author, a Power Platform governance expert, shares insights from years of hands-on experience and testing. The writing delves into several areas not usually covered in textbooks or conventional learn documentation. It is designed as an ongoing FAQ piece, continually updated with new findings. Key points tacked in the text include whether a maker can publish customizations in the default environment - which is not directly possible, requiring additional write permissions. The author also discusses importing a managed solution as a maker, a process that is feasible.
Power Platform governance expert's FAQ based on personal testing and research.

FAQ will be regularly updated with new findings.

Maker cannot publish customization in the default environment without additional write permissions.

Makers can import managed solutions.
Delving Deeper into Power Platform Governance
Power Platform Governance involves setting rules and parameters on the use and modification of Power Platform resources. Customization of default environments requires additional permissions like prvWriteEntity, prvWriteAttribute, prvWriteRelationship, prvWriteQuery. Adding an owner to a flow in a managed solution is possible. Interestingly, even basic users with maker roles are able to import managed solutions. Understanding these nuances can greatly enhance the utilization of the Power Platform.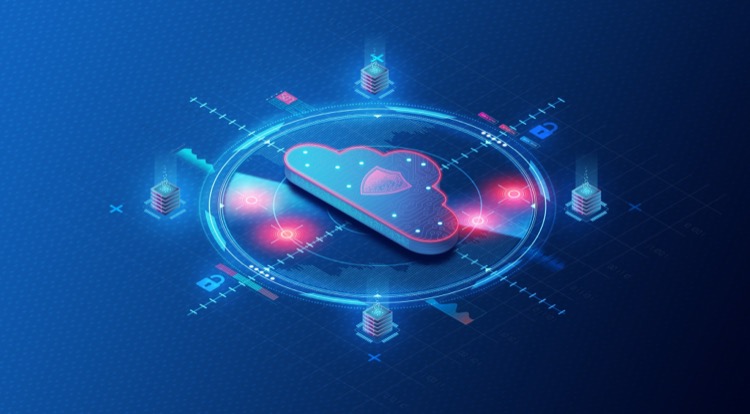 Learn about The great Power Platform governance FAQ
The Power Platform Governance FAQ covers a wide range of topics pertaining to the Power Platform. It provides information on topics such as publishing customizations in the default environment, importing managed solutions as makers, and adding additional owners to flows in managed solutions. In addition, it provides information on the security roles required to perform these tasks, as well as the specific permissions which need to be granted in order to succeed. This FAQ is a helpful resource for anyone looking to gain a better understanding of the governance of the Power Platform.
More links on about The great Power Platform governance FAQ
7 hours ago — Can a maker publish customizations in the Default environment? I have a user with Basic User and Environment Maker security roles. I've created ...
Oct 5, 2022 — FAQ - What permissions exist at an Azure AD tenant level? Today, Microsoft Power Platform admins can do the following: Download the Power Apps & ...
Nov 16, 2022 — The questions we will discuss during the session include: How important is it to have a governance strategy in place before employees start ...
Keep reading to discover key best practices for formulating a fool-proof Power Platform data governance strategy. But first, it's important to know your ...
Aug 15, 2022 — To define our goals, we can use the following supporting questions as a guideline: Who shall benefit from Power Platform? –> Citizen Developers, ...
Jan 17, 2022 — How to improve governance on the Power Platform: First step · How many app makers you have in the organization? · How many apps and cloud flows do ...
Keywords
Power Platform governance, Learn Documentation, Power Platform, Role Updater tool, XrmToolBox, prvWriteEntity, prvWriteAttribute, prvWriteRelationship, prvWriteQuery