AI Builder is a cool feature in the Microsoft Power Platform. It lets you make your automated processes smarter, predict results, and boost your business performance. It's easy to use AI with a simple point-and-click interface, and you can access it right within Power Automate.
📌 Process Mining Power Automate Process Mining is generally available today and is in the Power Automate Premium license. Power Automate Process Mining is a tool that helps organizations understand their business processes better. It uses AI to analyze how tasks are done, find problems in the processes, and suggest improvements. Its easy-to-use templates allow users to quickly get insights into their finance, supply chain, and other processes. The tool allows users to automate certain tasks and monitor the processes over time for continuous improvement.
Jukka Niiranen: It's just a shame that this licensing move raises the costs for DPA, meaning cloud flows, by 50%. The old price for "per flow" license was $100, now it will be replaced with the $150 "Process" license.
While "per flow" will not be immediately removed, I later on discovered in a FAQ page on MS Learn that it will indeed go away on Feb 2024. More info in this thread
Starting August 1, 2023, Power Automate per flow ($100 per flow/month, with a minimum purchase of 5 licenses) and the Power Automate unattended RPA add-on ($150 per bot/month and required licensing prerequisites) will be removed from pricing page. They will be removed from the price list on February 1, 2024. Power Automate process, an all-encompassing license that is easier to manage, licenses a single "automation" bot that can be used for unattended robotic process automation (unattended RPA), or cloud flows using digital process automation (DPA) and can be accessed by unlimited users in the organization. Power Automate Process is priced at $150 per bot/month.
https://learn.microsoft.com/en-us/power-platform/admin/power-automate-licensing/faqs#legacy-license-questions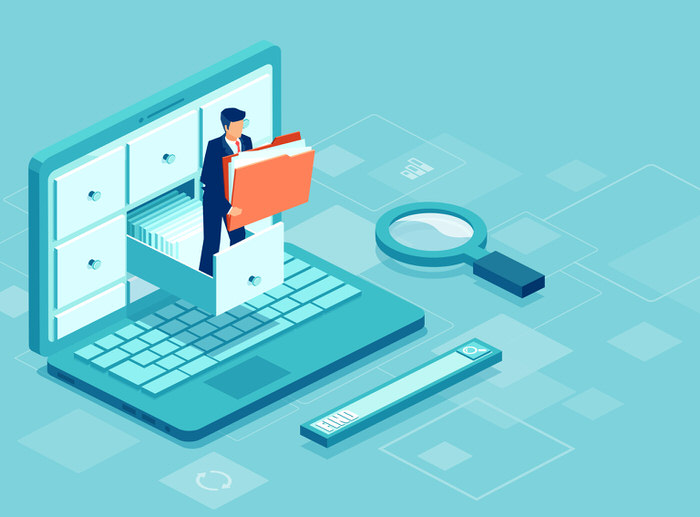 What is Power Automate?
Power Automate, previously known as Microsoft Flow, is a service provided by Microsoft to automate workflows across various applications and services. Launched in 2016, Power Automate allows users to create automated workflows between their favorite apps and services to synchronize files, get notifications, collect data, and much more.
It's designed to be used by both business users and IT professionals. With Power Automate, you can automate simple tasks or complex business processes, depending on the needs. You can use pre-made templates or create your own flows with a low-code approach, using a visual design interface.
Here are some examples of what you can do with Power Automate:
File Synchronization: You can set up a flow to automatically copy files from one service (such as OneDrive) to another (like SharePoint).

Email Notifications: You can create a workflow to receive notifications for specific email triggers, like receiving an email from a particular person or about a particular subject.

Data Collection: You can automatically collect data from various sources, like social media feeds, and store them in a single location for further analysis.

Task Automation: You can set reminders, move information between systems, update databases, and even kick off complex business processes.

Integration with Other Microsoft Products: Power Automate seamlessly integrates with other Microsoft Office tools like Outlook, Excel, SharePoint, and also with third-party services like Twitter, Dropbox, Google Drive, and more.

Robotic Process Automation (RPA): With Power Automate's RPA capabilities, you can automate repetitive tasks in Windows applications, making it a powerful tool for businesses to save time and increase efficiency.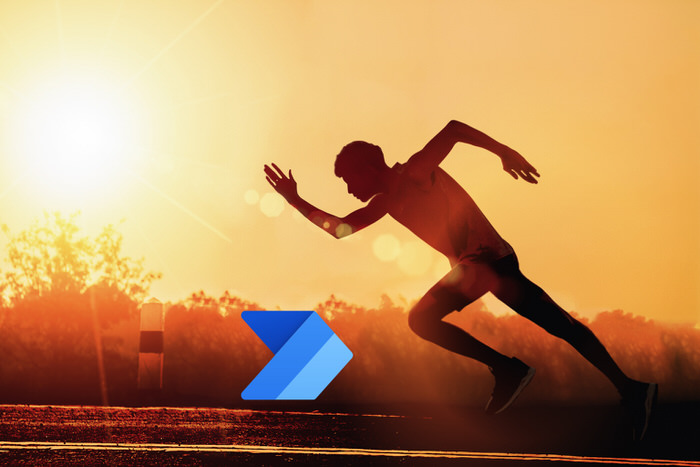 Power Automate is a part of the larger Power Platform suite, which includes other tools like Power BI, Power Apps, and Power Virtual Agents, allowing for a broad spectrum of automation and analysis within the Microsoft ecosystem.