July is when most people go on summer vacations but for Microsoft, it considers it a time for hard work and execution. During this period, Microsoft workers do not rest but continue their industrious endeavors. Just like you, I have been following up on their progress and am here to articulate what they have been getting up to in July.
The main focus has been on updating and improving existing services.
There has been a consistent push in enhancing security and compliance capabilities.
A significant amount of effort is invested in expanding Microsoft's cloud service offerings.
New functionalities are added in various platforms used by large corporations.
Productivity tools have seen major updates and enhanced capabilities.
The company has also worked on the facilitation of remote work.
Several collaborations have been initiated with other tech giants.
Microsoft launched several features with an aim to upgrade customer experiences.
The Corporation continues its strive for leading technological innovation.
AI-based tools and projects have been a center of focus.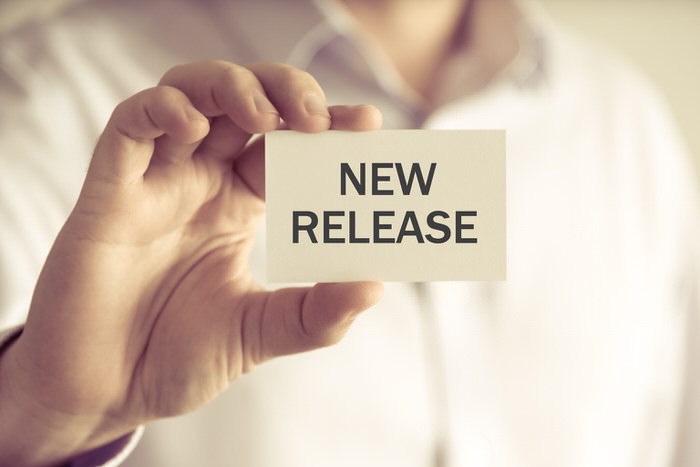 Deeper Dive Into Microsoft's July Activities
Microsoft's July activities hallmark a focus on enhancing its existing products, with a particular emphasis on refining user experiences through update rollouts. Expansion of cloud service offering featured heavily, underscoring the company's mission of becoming a dominant player in the market. The cooperation also laid strategies for enabling more efficient remote work- a perception emanating from the current global pandemic. This period also saw Microsoft delve into collaborations with other tech corporations, signaling an all-encompassing strategy. At the heart of these activities is Microsoft's aspiration to lead in technological innovation, a commitment evidenced by the attention given to AI-based tools and projects.
Read the full article July in M365
Learn about July in M365
This July, Microsoft has been keeping busy while the rest of us were enjoying summer vacation. There are lots of new updates and features to explore in Microsoft 365 this month, so let's take a look at some of the highlights.
First, Microsoft has made a number of changes to Outlook, including the ability to add images to emails and improved support for Microsoft Teams meetings. They have also added a new feature allowing users to easily migrate their existing emails and contacts from other services to Outlook.
In addition, Microsoft has released a new version of Microsoft Teams, which includes a range of new features such as improved search capabilities, better support for third-party apps, and an enhanced chat experience.
In addition to these improvements, Microsoft has also added new tools for developers, such as a new API for customizing the look and feel of Teams, and the ability to easily embed web content within Teams chat.
Finally, Microsoft has made a number of security enhancements, including a new security dashboard for administrators, as well as an improved authentication experience for users.
As you can see, Microsoft has been busy this July, bringing a range of new features and improvements to Microsoft 365. So if you're looking to get the most out of your Microsoft 365 experience, there's plenty to explore!
More links on about July in M365
Jul 6, 2023 — Welcome to our seventh roundup of 2023. We look at what's being announced, released and delayed across Microsoft 365 and Teams in July.
July. $15.00. By popular vote of the audience we addressed setting up Sharepoint this month.
Jul 2, 2023 — The Microsoft roadmap roundup is a weekly summary of all the newly added items and changes within the Microsoft 365 roadmap, covering SharePoint ...
Jul 7, 2023 — The weather is getting hotter now that July is here, will the upcoming releases be as well? M365 apps failing to launch. There have been many ...
Standard Release: Microsoft will begin rolling late July and expect to complete by early August. How this will affect your organization: Users will no longer be ...
Keywords
Microsoft 365, Office 365, Office 2019, Outlook 2019, OneDrive