In this video, Elizabeth Oldag, a Senior Product Manager on the OneLake team, will show you the seamless integration of OneLake with Windows File Explorer through the OneLake File Explorer client application. Whether you're a seasoned pro or just starting out, OneLake File Explorer is a simple and easy way to add or manage files.
Sure, here is the summary without references:
Microsoft OneLake is a single, unified, logical data lake for an entire organization. Similar to OneDrive, OneLake comes automatically with every Microsoft Fabric tenant and is designed to be the central place for all your analytics data.
OneLake aims to improve collaboration by creating one data lake for the entire organization, as opposed to having separate data lakes for different business groups. Every Fabric customer tenant has exactly one OneLake. There can never be more than one, and if you have Fabric, there can never be zero. OneLake is provisioned automatically with every Fabric tenant with no extra resources to set up or manage.
Governance and compliance is built into OneLake. Any data that lands in OneLake is governed by default, under the control of a tenant admin. Within a tenant, you can create any number of workspaces. Workspaces enable different parts of the organization to distribute ownership and access policies. Each workspace is part of a capacity that is tied to a specific region and is billed separately.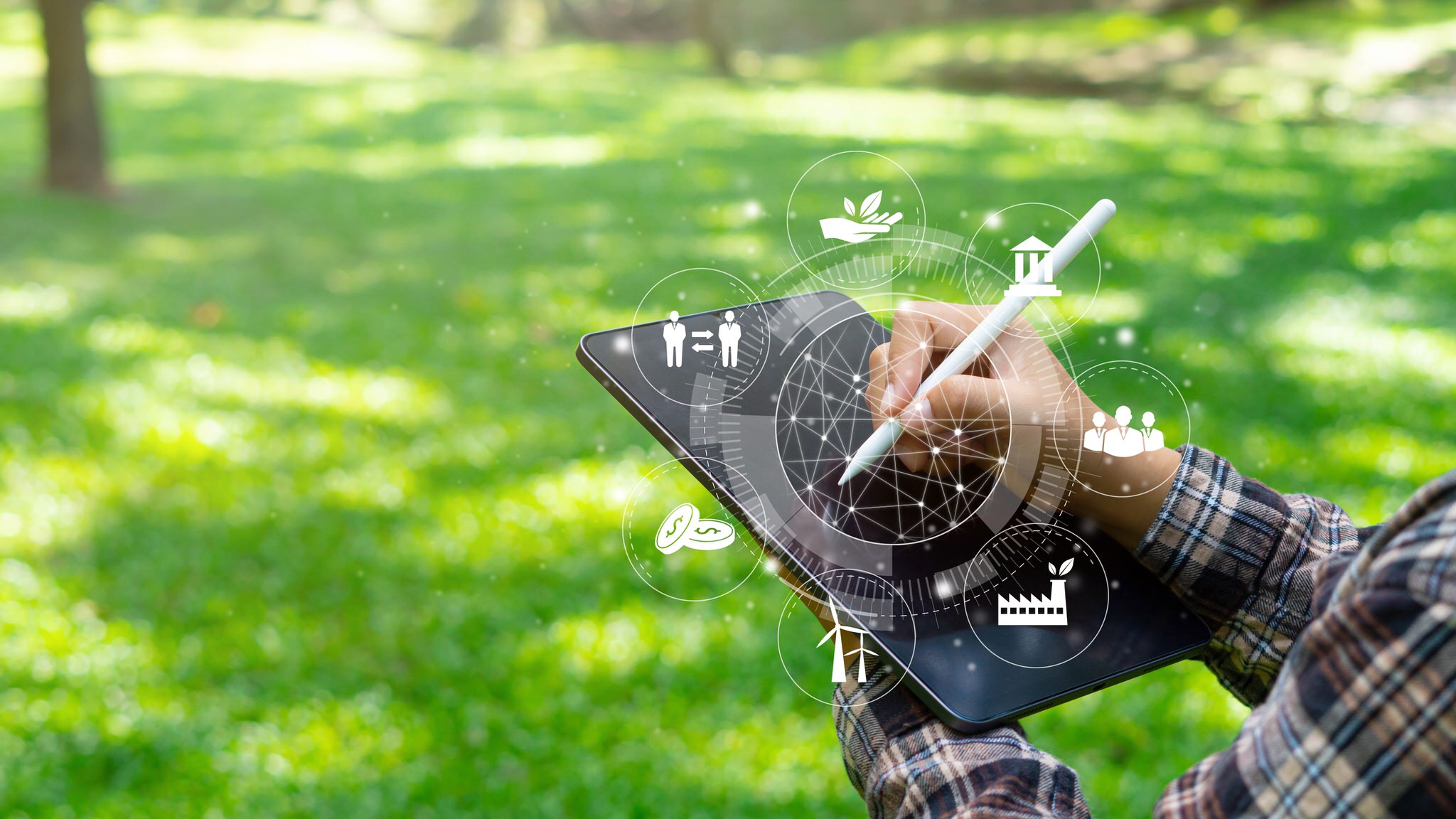 OneLake is open at every level, supporting any type of file, structured or unstructured. All Fabric data items like data warehouses and lakehouses store their data automatically in OneLake in delta parquet format. This allows data engineers and SQL developers to contribute to building the same data lake, whether they're loading data into a lakehouse using Spark or using T-SQL to load data.
OneLake also features a file explorer for Windows, making it easier for users to navigate all their workspaces and data items, upload, download, or modify files, just like in OneDrive.
The system is designed to give maximum value out of a single copy of data without the need for data movement or duplication. This means you can use the same data across multiple engines without needing to copy the data just to use it with another engine. This feature is made possible by storing data in the open delta parquet format, which allows you to use the same data across different analytical engines like T-SQL, Spark, Analysis Services, and others.
Moreover, shortcuts allow your organization to easily share data between users and applications without having to move and duplicate information unnecessarily. These shortcuts enable you to combine data across different business groups and domains into a virtual data product to fit a user's specific needs.
In addition, business users can build Power BI reports directly on top of OneLake using the new direct lake mode in the Analysis Services engine, which combines the speed of import without needing to copy the data.
OneLake File Explorer: Streamlining File Management
OneLake File Explorer is an innovative solution designed to streamline file management and improve team collaboration. It offers an easy-to-use interface and seamless integration with Windows File Explorer, making it effortless to add, update, and manage files within your organization. As showcased in the video, the addition of features like Fabric Notebooks allows for quick access to uploaded content, resulting in improved productivity and organization. Give OneLake File Explorer a try today and experience the difference it can make in your file management processes.
Learn about Exploring OneLake file explorer for Windows
Microsoft OneLake File Explorer is a client application that seamlessly integrates with Windows File Explorer to allow users to add or manage files. It allows users to copy locally stored data to OneLake, read newly uploaded data with a Fabric Notebook, and even supports updating files. To try out the features offered by Microsoft OneLake, users can sign up for the free trial—no credit card information required—at aka.ms/try-fabric. For more information, users can visit the Microsoft Fabric website at microsoft.com/fabric, the Fabric tech blog at aka.ms/fabric-tech-blog, and follow the Microsoft Power BI Twitter account at twitter.com/mspowerbi. If users have more questions, they can try asking the Power BI Community at community.powerbi.
More links on about Exploring OneLake file explorer for Windows
The OneLake file explorer application seamlessly integrates OneLake with Windows File Explorer. This application automatically syncs all OneLake items that ...
From File to Insights, in this latest video on Microsoft Fabric where we dive into the amazing OneLake file explorer! We'll be exploring what it is, ...
May 23, 2023 — Just like OneDrive, OneLake data can be easily explored from Windows using the OneLake file explorer for Windows. Directly in Windows ...
May 23, 2023 — This mounts your OneLake to your Windows file explorer, just like the OneDrive File Explorer. This makes it easy to upload/browse/interact with ...
Jun 14, 2023 — The 10 Best Windows File Explorer Alternatives and Replacements · 1. XYplorer · 2. Directory Opus · 3. fman · 4. Free Commander · 5. Explorer++ · 6.
12 hours ago — This app integrates OneLake and Data Lake for Fabric right into your Windows File Explorer, simplifying data warehousing and making data ...
Fast desktop search using all file attributes; Folder sizes and disk space visualization; Synchronize folder contents; Search for duplicate files to free space ...
To display the Ribbon, click on one of the menu items at the top of File Explorer, or click on the Expand the Ribbon button (down-pointing arrow) located at ...
Keywords
OneLake file explorer, Windows File Explorer, fabric notebooks, Microsoft Fabric, Power BI Community, updating files