Microsoft Excel has eight built-in AI tools that can significantly improve user productivity. One of the AI tools dedicated to data cleaning is Flash Fill, which uses machine-learning techniques to automatically reformat data based on one or two examples. If you need to repeat the cleaning with the same data regularly, Power Query's Column From Example is a better choice.
Apart from the data cleaning tools, Excel also boasts a newly-improved formula bar called Excel Labs. Excel Labs can not only write and format formulas but also convert formulas to custom LAMBDA functions from examples in the grid. Moreover, Excel provides the ability of data analysis with the help of recommended PivotTables and Charts.
Recommended PivotTables analyze your data and make suggestions.
Recommended Charts suggest based on your data. These can be Pivot Charts or regular charts.
Excel now provides a feature to write formulas for you. You simply need to present Excel with the results you want, and it will craft a suitable formula for you. Another powerful tool is the Analyze Data tool that automatically identifies patterns in your data and provides charts and PivotTables. The tool is powered by machine learning and its analysis becomes more advanced with use.
You can use Analyze Data when you're not familiar with a dataset
You can also ask it specific questions about your data
Excel Forecast sheets generate formulas to predict future data values and present the results via visually-appealing charts. For the generation of these formulas, historical time-based data is required in a tabular layout. The author of the blog post is Mynda Treacy, a Microsoft MVP and a CIMA-qualified Accountant who runs My Online Training Hub along with her husband, Phil. She has been awarded every year since 2014 for her contributions to Microsoft Excel education.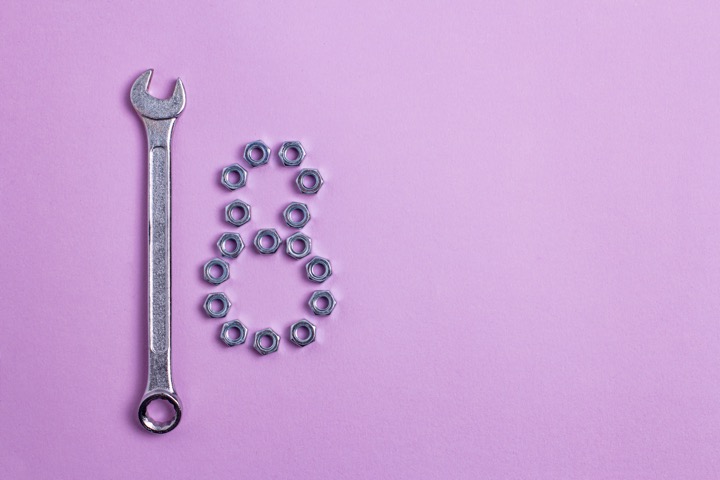 ▶︎ https://www.myonlinetraininghub.com/built-in-excel-ai-tools
A Deeper Dive into Excel AI Tools
Excel AI tools transform data processing and analysis with intelligent automation and predictive capabilities. The built-in tools for data cleaning - Flash Fill and Power Query's Column From Example, the formula bar Excel Labs, and analysis tools like Recommended PivotTables & Charts and Analyze Data actively assist users in data management, thereby enhancing productivity. The Formulas by Example and the Forecast Sheet offer advanced capabilities in prediction-based data analysis. With continuous development and updates, these tools reflect Microsoft's commitment to integrating AI with data tools to facilitate enhanced user transparency and control of data.
Learn about Excel: 8 AI Game-Changers!
The main topic under discussion is the collection of AI tools built into the Excel software by Microsoft. These tools are designed to increase productivity and simplify tasks for users. The text talks about a variety of tools like data cleaners, automatic forecast creators, and custom formula writers that are all part of Excel's AI features. The article provides insight into how these AI tools can be used to streamline work processes. Information is also shared on Flash Fill, a tool that uses machine-learning techniques for reformatting data.
More links on about Excel: 8 AI Game-Changers!
AI in Excel: A Game-Changer for Data Analysis – Download · Your download is ready! · Downloadable Content · Download Instructions · Download Now · Additional ...
Aug 27, 2023 — You can now use Python in Excel! This is a game changer. Winners: CFOs who've been struggling to get their FP&A teams to get more ...
Aug 22, 2023 — Microsoft just announced a game-changer! #Python in #Excel Two of my favorite tools are now together Users can natively combine ...
Jun 22, 2023 — GPT-4 is truly a game-changer for coding, making tasks like documentation and code cleaning so much easier and more efficient.
Jul 18, 2023 — Earlier this year, we introduced the new AI-powered Bing, your copilot ... is that Copilot promises to be a game changer for productivity.
Jul 5, 2018 — As exciting as it is to add AI to a productivity tool, the reality is the end results are going to be limited no matter how sophisticated ...
Launched in 2013, the Game Changers Conference examines the multiple ways women intersect with sports as athletes, executives and consumers.
Keywords
Microsoft AI tools guide, Excel AI features, Improve productivity with Excel AI, Excel built-in AI tools, Uses of AI in Excel